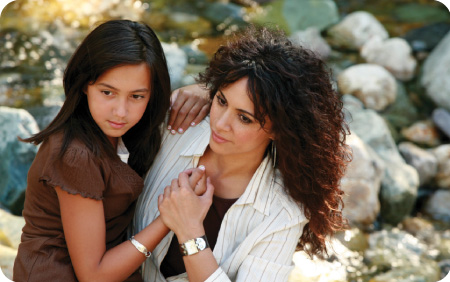 Specialties Include:
Exploring the effects of family substance abuse
Looking at the emotions of separation or divorce
Facing grief and loss of an animal or family member
Working through difficulty in school or social settings
Exploring the effects of domestic violence or sexual assault
Healing Trauma
Play Therapy with Children
Children are resilient and are able to overcome obstacles and heal when a trusting, safe and consistent therapeutic environment is created.
I help children over the age of six face confusing issues such as crisis, trauma, transitions, grief and loss. Through therapy, they discover their inner strengths in order to thrive at home,  in social settings and focus on being successful in school and life.
Depending on the child's interests and preferred learning style, I utilize narrative therapy in combination with play and art therapy, puppet play and EMDR to engage children in the psychotherapy process.
I collaborate with parents and support them as they nurture their children towards growth and healing (see Family Therapy page for more information.)
If you are a parent wanting more information on how I would work with your son or daughter, contact me to set up an appointment.