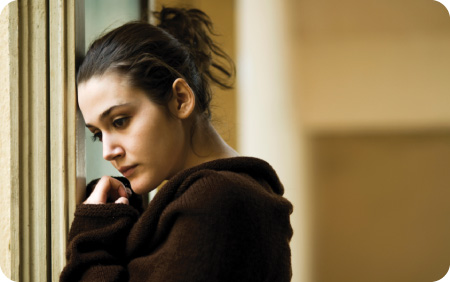 Specialties Include:
Substance Abuse
Anger and Stress Management
Conflict management
Difficulty in school or social settings
Anxiety
Grief and loss
Depression
Identity questions
Sexual assault or domestic violence
Effects of separation or divorce
Adolescent Psychotherapy
My work with adolescents focuses on developing their unique strengths, interests and increasing their independent critical thinking. Through individual psychotherapy or within a school setting, teens develop and explore their own opinions, learn social and refusal skills or learning to say "no" to peers when it is appropriate. I encourage teens to explore their thoughts and feelings and evaluate issues surrounding substance use, sexuality, body image, relationship building, and conflict and feelings management. I teach teens how to manage anxiety, anger, stress and depression. I also work with adolescents in crisis who are healing from trauma, transitions, grief and loss.
If you are a parent wanting more information on how I would work with your son or daughter, contact me to set up an appointment.