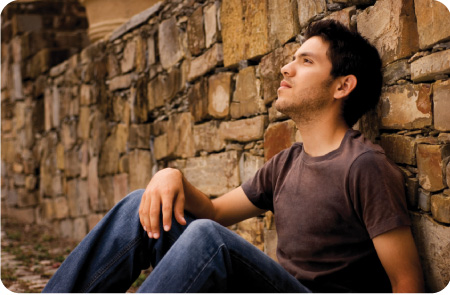 Details about Counseling
Working with Me
Our work together starts with a complimentary twenty-minute phone session so you can be confident you have chosen the right therapist for you.

Our first three sessions will be spent creating a safe and trusting environment where you can share your challenges, life experiences, thoughts, feelings, fears and hopes.

We will create a road map for our work together, with achievable goals and opportunities for success.

From the fourth session onward, I will help you understand your life stories, the effects of problems on your life, your relationships and behaviors, and how you feel about yourself. I will introduce new ideas and considerations for you to help you move towards living the life you want.

We will create opportunities to witness, reinforce and solidify new stories of strength and resilience as you take steps towards reaching your goals.
More About Therapies
If you'd like to learn more about a particular therapy mentioned on my site, please click on any of the links below.
Current Licenses and Certifications
Licensed Marriage and Family Therapist, California Board of Behavioral Science Examiners
Certified Domestic Violence Treatment Provider with San Mateo and San Francisco County
Certified Sexual Assault Counselor with Rape Trauma Services
Level 2 Trained EMDR Therapist
Contact Me
If you feel something is wrong in your life, we can work together to make it right. Please contact me with questions or to make an appointment to talk.
Discover your strength
Much of psychotherapy focuses on clients' problems, but it's my belief that equal or more time should be spent on helping clients uncover strengths and skills that have been overshadowed by the problems.
My work is strength-based, focusing on the unique experience and skills people already have available to them to overcome their problems. This can include their family history, beliefs, ideas, values, culture and ethnicity.
Psychotherapy is about trust building, exploration of feelings, different ideas and perspectives and education. I believe that through psychotherapy and counseling, people can change, grow and live healthy, complex lives.

Click on the Counseling menu for sessions fit to you.
"I had very little experience with counseling when I started working with Janeen. It was a very turbulent time in my life, when everything familiar to me seemed to be slipping away. Janeen had the ability to respond to my anxiety and cautiousness with compassion and sincerity.  She provided counsel, comfort, and challenges to me, which was an experience that I was truly grateful for. What I remember most were really the moments that we were able to share joy through the progress I'd made and milestones she had help me achieve."  
– Former client